Money-related problems affect almost everyone in the country, and that makes it a normal thing to experience occasionally. The sources of money problems vary among households, and it is not easy to pinpoint the type of problem you're going to experience without looking at your financial situation. Nevertheless, there are predictions possible because of the overall characteristics of the businesses done by money lending institutions and credit appraisal firms. In this essay, some of the insider information comes in handy for anyone seeking to repair credit and solve the money problems currently affecting his or her business.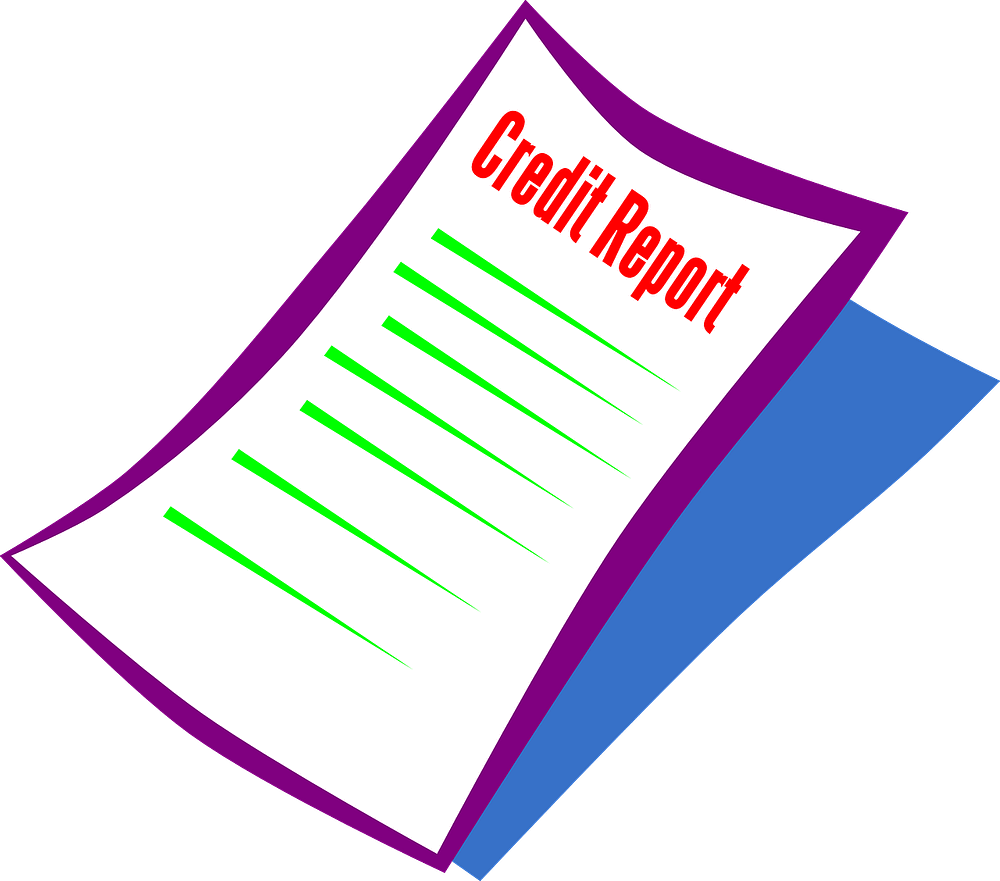 Credit History Represents the past Not the Future
Most people will give up when seeking credit in a formal financial institution after they get a bad credit score. They fear that their blacklisted status will haunt them forever. They are far from the truth because there are numerous ways they can still qualify for loans. The role of the credit history is to show the lender the type of borrower you are for the lender to make appropriate adjustments with their lending intentions. Therefore, taking the right attitude towards credit history should lead to a resolution to fix mistakes and improve your rating for future borrowing purposes.
A Credit Repair Firm Is Vital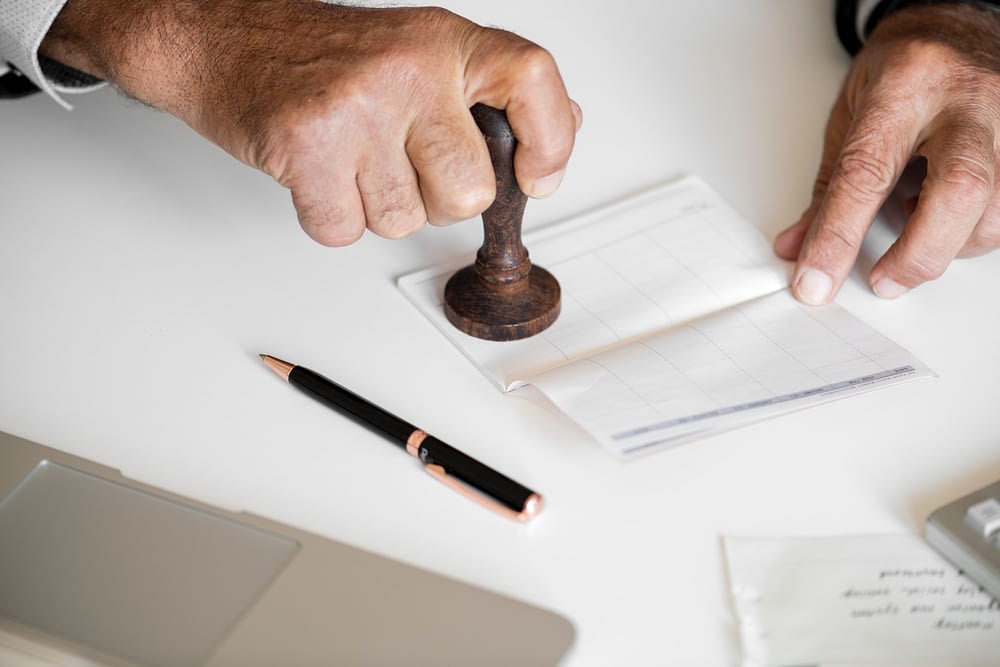 You cannot use the same state of mind that got you into credit trouble to fix your situation. You need to consider working with a credit repair company. Remember that you are trying to fix your credit so that you can get more money at a fair rate, to continue meeting your bills, offsetting your debt, and being in good terms with all other creditors. In this case, do not consider only the short-term situation. Think about the difficulties of your income and focus on getting credit arrangements that allow you to go through these phases without risks of defaulting.
Work with Reputable Firms
The best way to tell whether your financial partner is reputable is to look at their portfolio of services rendered or work done. Such reports are unlikely to lie given that there are different people or areas you can use to verify the claims. For instance, you could ask about the success rate of past clients and see their "before and after" credit conditions. Moreover, you would be in a safe position when you pair your needs with a provider capable of fulfilling them.
Removal of Records
Always seek to have a permanent fix of your records. Sometimes, there are no options to take away your bad loan repayment records because of the nature of credit reporting. However, you must insist that any lender in your report updates their status of the loan to show it as paid or in service. Most people fall, victims of bad credit, because their lenders were too slow to update their records to show that the person is making payments to a previous dormant loan.